"The most successful course is one that will test the skill of the most advanced golfer without discouraging the duffer while adding to the enjoyment of both."
STANLEY THOMPSON
Windermere Course Architect
Our COURSE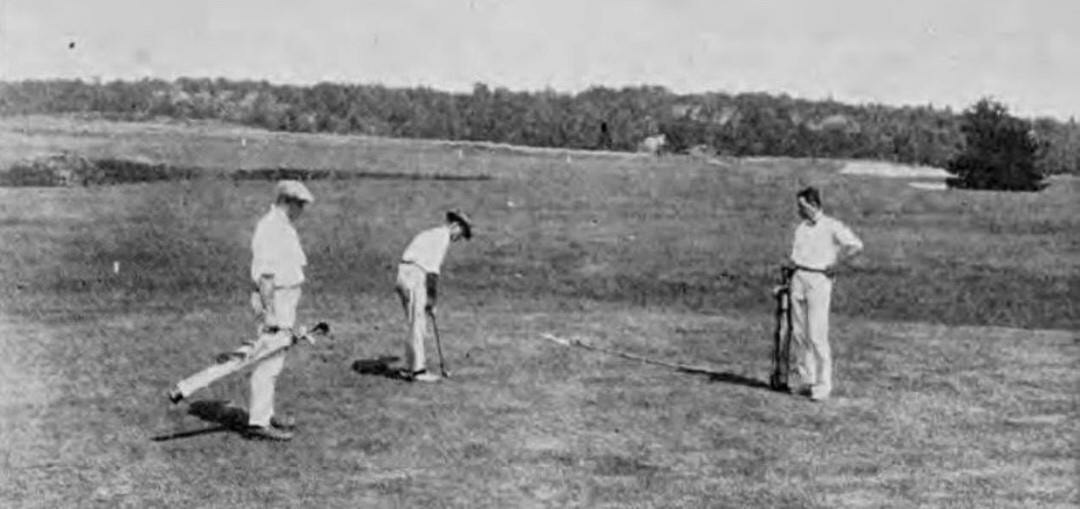 Windermere is proud to be recognized by Golf Canada as one of the oldest golf clubs in Canada,
founded in 1919 by:
Lt. Col. James Cooper Mason
Albert Ernest Calvert
Arthur William Treble
Major William Fletcher Eaton
Gordon Nicholas Shaver
James S. Douglas
Our History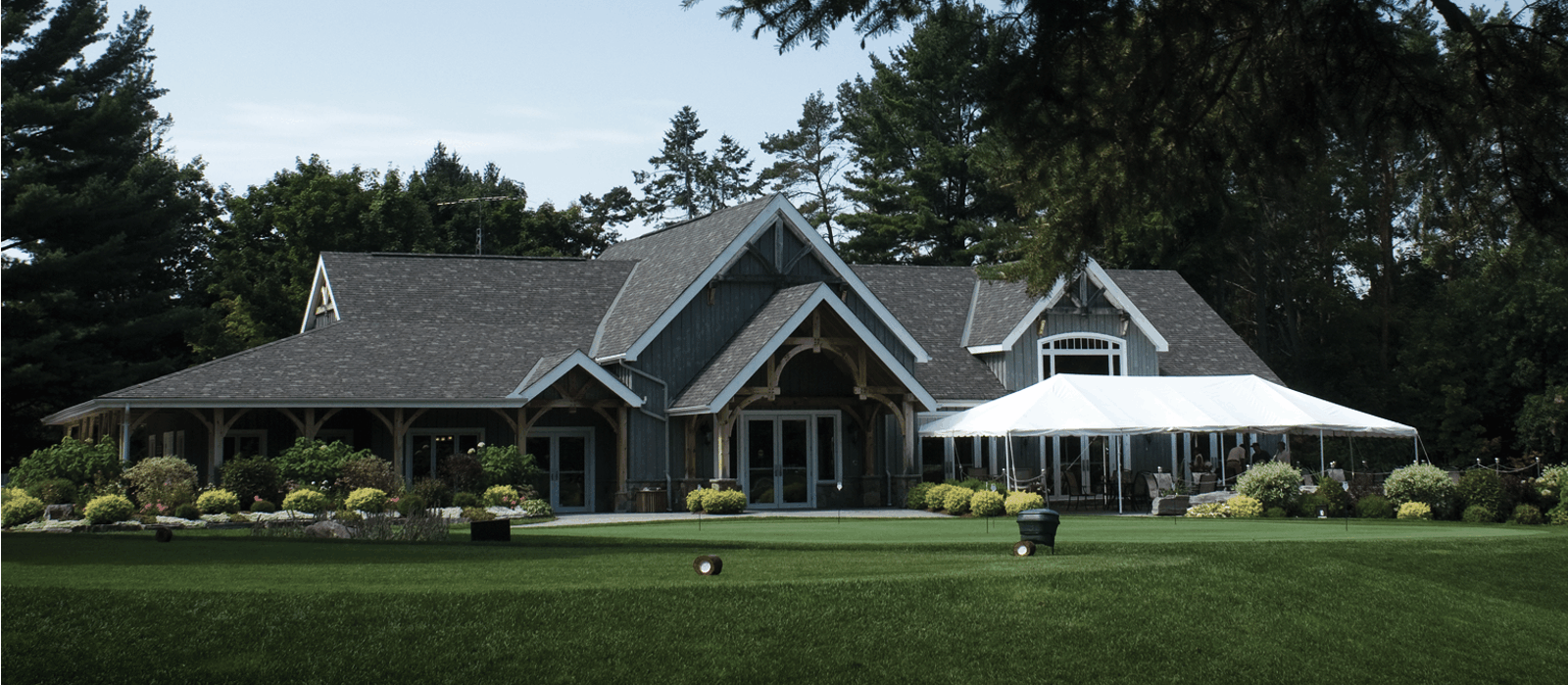 Located in the heart of Muskoka, Windermere Golf & Country Club is a community landmark and delightful destination for all ages. This warm and inviting semi private club was established in 1919 and offers its Members and guests an authentic Muskoka family club experience. Windermere welcomes you to celebrate 100 treasured years with us and experience Muskoka's Best Kept Secret for yourself.
OUR CLUB